Roofing and Siding
A1 Evans Professional Services provides the best exterior home repairs in Richland, Ashland, Knox, Crawford, Marion, and Morrow Counties, and the Columbus, Ohio area. We pride ourselves on standing by high standards for quality and the value of an honest one-on-one relationship with our customers.
With over 25 years of experience, you can trust us for all of your roofing or siding needs.
Your roof and siding work hard to protect what is in your home. A1 Evans is committed to keeping your home looking great and performing its duties of protecting what's inside.
Roofing
---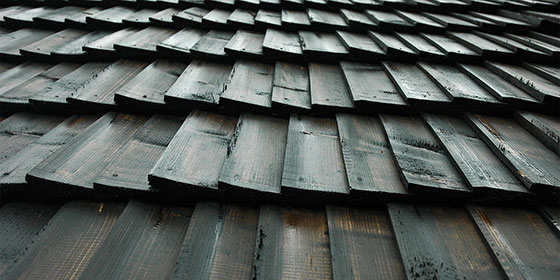 How Do You Know if You Need a New Roof?
There are several reasons for which you might need a new roof. Some of those reasons include: ceiling spots, damaged flashing, missing shingles, worn or torn shingles, excessive algae or moss growth, buckling, warping, or sagging of roof deck. We can help you from minor repairs to fully re-roofing your home! You can count on A1 Evans!
Siding
---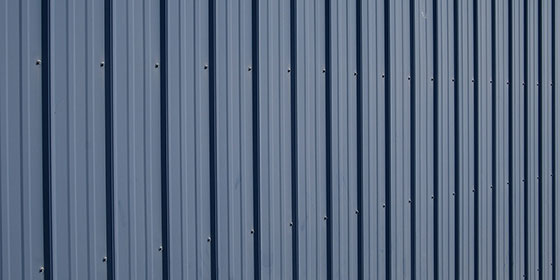 At A1 Evans, we are qualified to install a wide variety of exterior siding that includes: vinyl, wood, aluminum, and composite. Call us today for your free estimate!
A1 Evans' professional staff is prepared to help you with roof installation, roof repairs, roof maintenance, siding installation, and so much more.
We strive to provide our customers with unmatched high-quality service for all of their roofing and siding needs. Call us today for your free estimate!