Property Maintenance/Lawn Care
A1 Evans Professional Services provides property maintenance/lawn care for Richland, Ashland, Knox, Crawford, Marion, and Morrow Counties, and the Columbus, Ohio area. A1 Evans is certified and fully equipped to offer you a variety of services related to property maintenance/lawn care. Call us today for more information.

---
We provide client-focused services that fulfill the ideas, inspirations, and goals that you have for the look and functionality of your property. Quality is the core of our principle, perfectly balanced with our ability to complete a repair, maintenance, or cleaning project on time. Our company is staffed by professionals and we've been in business for over 25 years. We are Richland County's property maintenance/snow plowing specialists, and our experience and dedication to doing a perfect job the first time is second to none.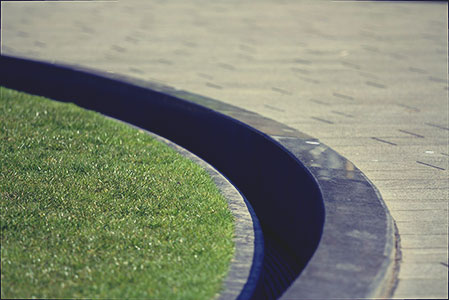 ---
Property Maintenance
Power Washing
Gutter Cleaning
Window Replacement
Chimney Cleaning
Dryer Vent Cleaning
Snow Plowing
Door Replacement
And More!
Lawn Care
Lawn Mowing
Lawn Trimming
Leaf Removal
Landscaping
Mulching
And More!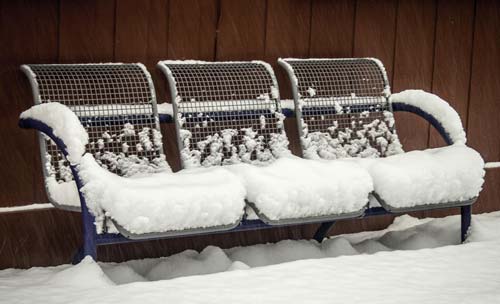 **Snow Plowing is only available in Richland County**
If you are looking for a great company that understands and appreciates the value of your property, then A1 Property Services is who you need. We have made it our mission to provide our customers with reliable and high quality products and services! Our goal is to continue to grow our company, but to stand firm in our belief to value an honest one-on-one relationship with our customers. We always want you to think of us first!
Call us today and let us share our property maintenance/lawn care ideas and experience. You will be glad you did!