Kitchen/Bathroom Remodeling
A1 Evans Professional Services has years of experience in the kitchen/bathroom and windows/doors business. So if you're ready to open up your home and change up the interior and exterior, trust the professionals at A1 Evans. We at A1 Evans have many specialties, and we strive for customer satisfaction. We want you to be proud of your kitchen & bathroom.
Kitchens
---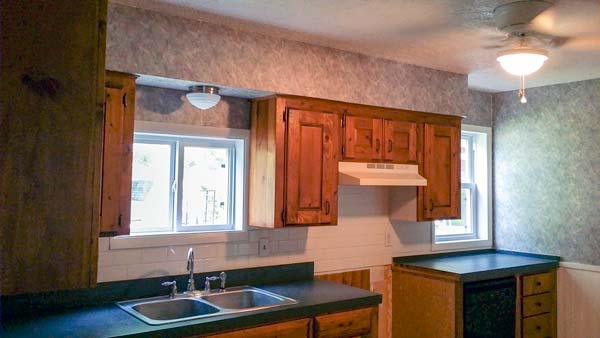 Need a change? The kitchen is a great place to start!
A1 Evans Professional Services provides full-service kitchen remodeling including: counters, tiles, lighting, exhaust, cabinetry, plumbing, and so much more. We strive to provide you with the best kitchen for your money and add value to your home. We want you to love your kitchen, and we'll make the process as hassle-free as we possibly can.
Bathrooms
---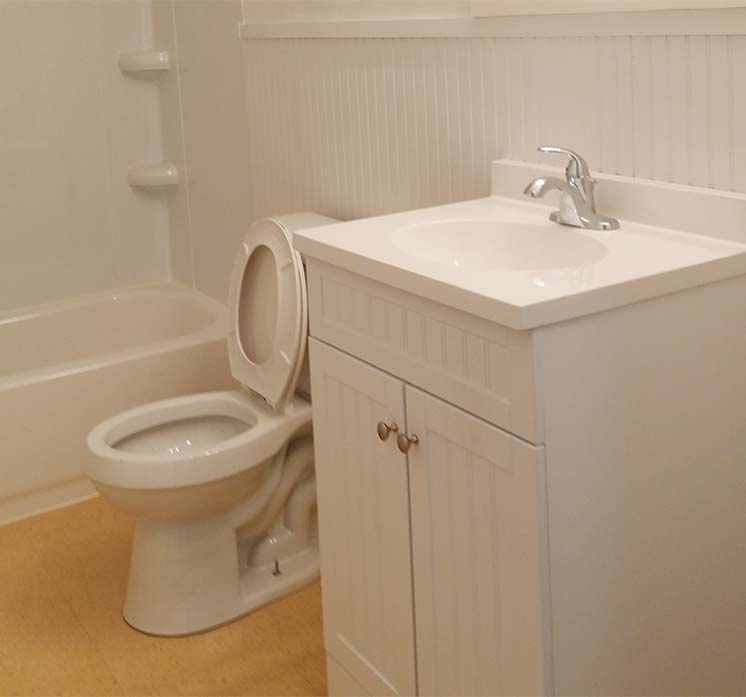 Does your bathroom need a face lift? The professionals at A1 Evans are happy to help.
Whether you are just wanting a few minor changes or a total remodel, we have a knowledgeable staff with the experience to get your bathroom remodel done right the first time. We want you to be completely satisfied with our work.
Did you know that a bathroom is one of the most used rooms in a house? Due to that fact, there are many benefits to a bathroom remodel.
Some of the main reasons to do a bathroom remodel are: family needs, to improve appearance, to increase the value of your home, and for water efficiency.