Home Improvement Results
The house at 41 Oxford Avenue in Mansfield was originally bought, remodeled, and intended to be used as a sober living house for individuals coming out of an addictive/dependency rehabilitation. Tom and Josh spent many exhausting hours of labor bringing this house back to life.
Exterior
Unappealing roof, gutters needed replaced, worn-out storm door, sad-looking porch and foundation, missing railing, holes and dings in aluminum siding, and very badly in need of a paint job. But look at me now!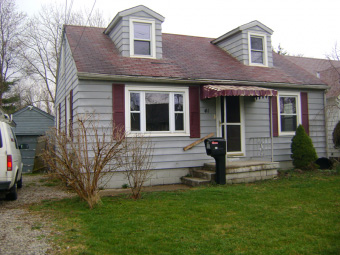 Garage
I was leaning to the right and just like the house above, I had an unappealing roof and was in need of new gutters. My siding was way beyond needing a new paint job, so they put new siding on me. Look at me now!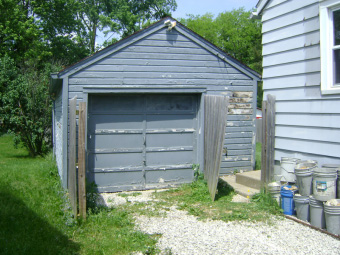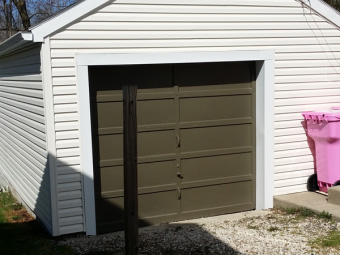 Basement
My basement was uninhabitable. They remodeled my bathroom, covered my block walls with fiberglass, tiled my floor, put in a new ceiling, and finished me up with a new cove base. Look at me now!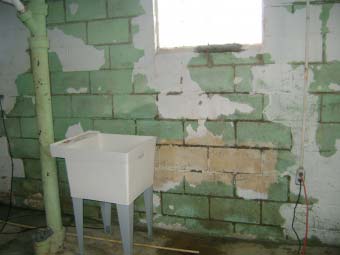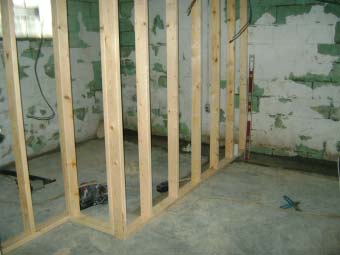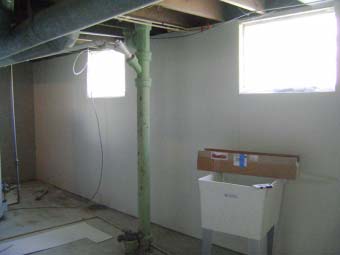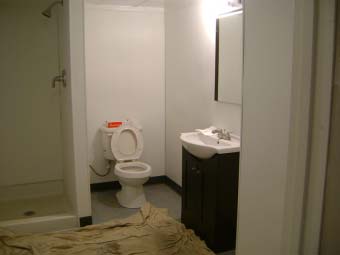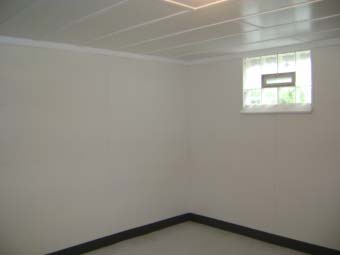 Attic
My attic was unfinished, so they added two nice bedrooms and a study area. I got new drywall, floors, cove base, closets, and paint. Look at me now!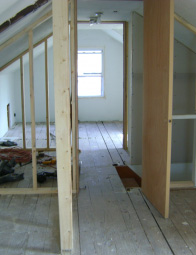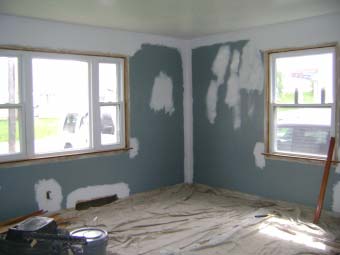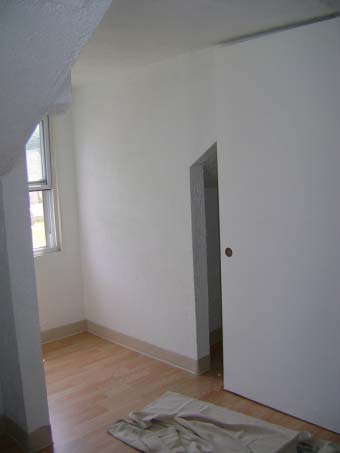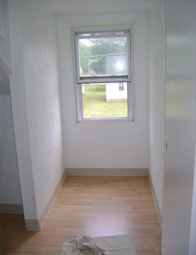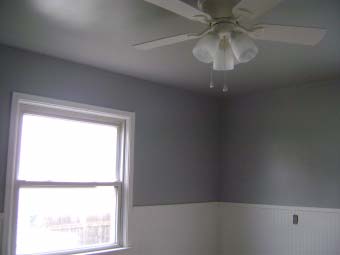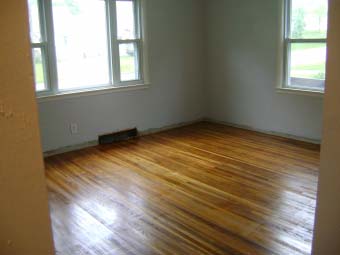 Kitchen
My kitchen received new counter tops and back splash. Cabinets were sanded and painted. I also got new wanes coating, cove base, and checker-board flooring. Lastly, they painted me, gave me new outlets, and installed a new ceiling fan. Look at me now!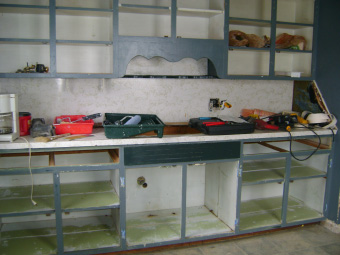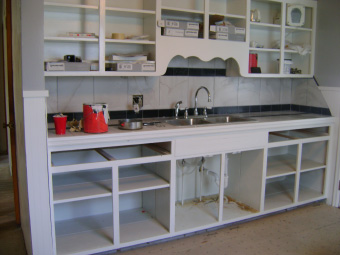 Bathroom
My poor bathroom was the worst part of me. I got a new tub, shower liner, toilet, vanity, and sink with new fixtures. They put up new wanes coating, patched and painted me real nice, and put in a checker-board floor. Look at me now!